We offer you your choice of four bedrooms, all en suite, with plenty of space. We have two family rooms, one twin room and one double room. We can fit two adults and two children into the family rooms and can add or take away beds as you need them. We can also convert the twin room into a double room and vice versa.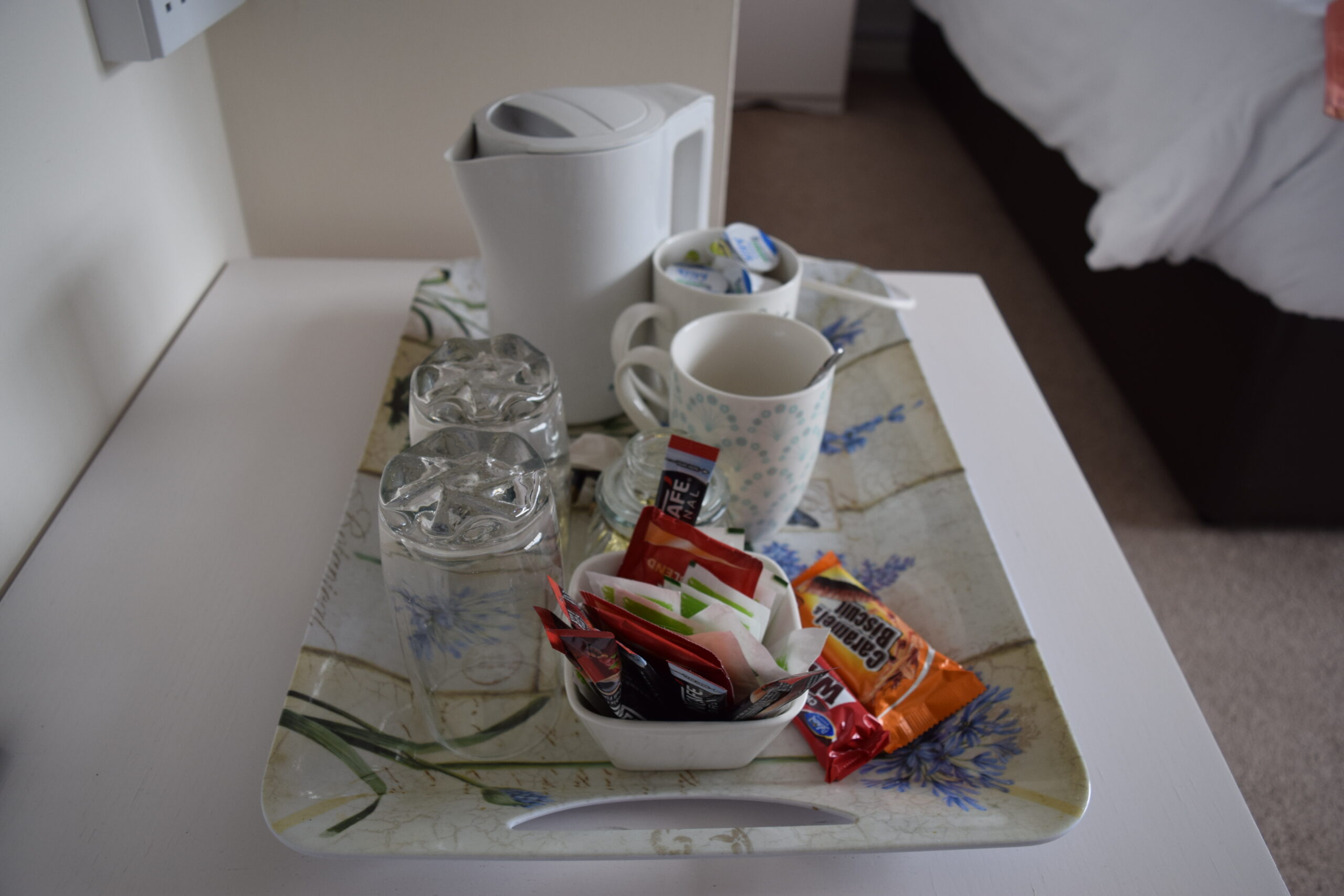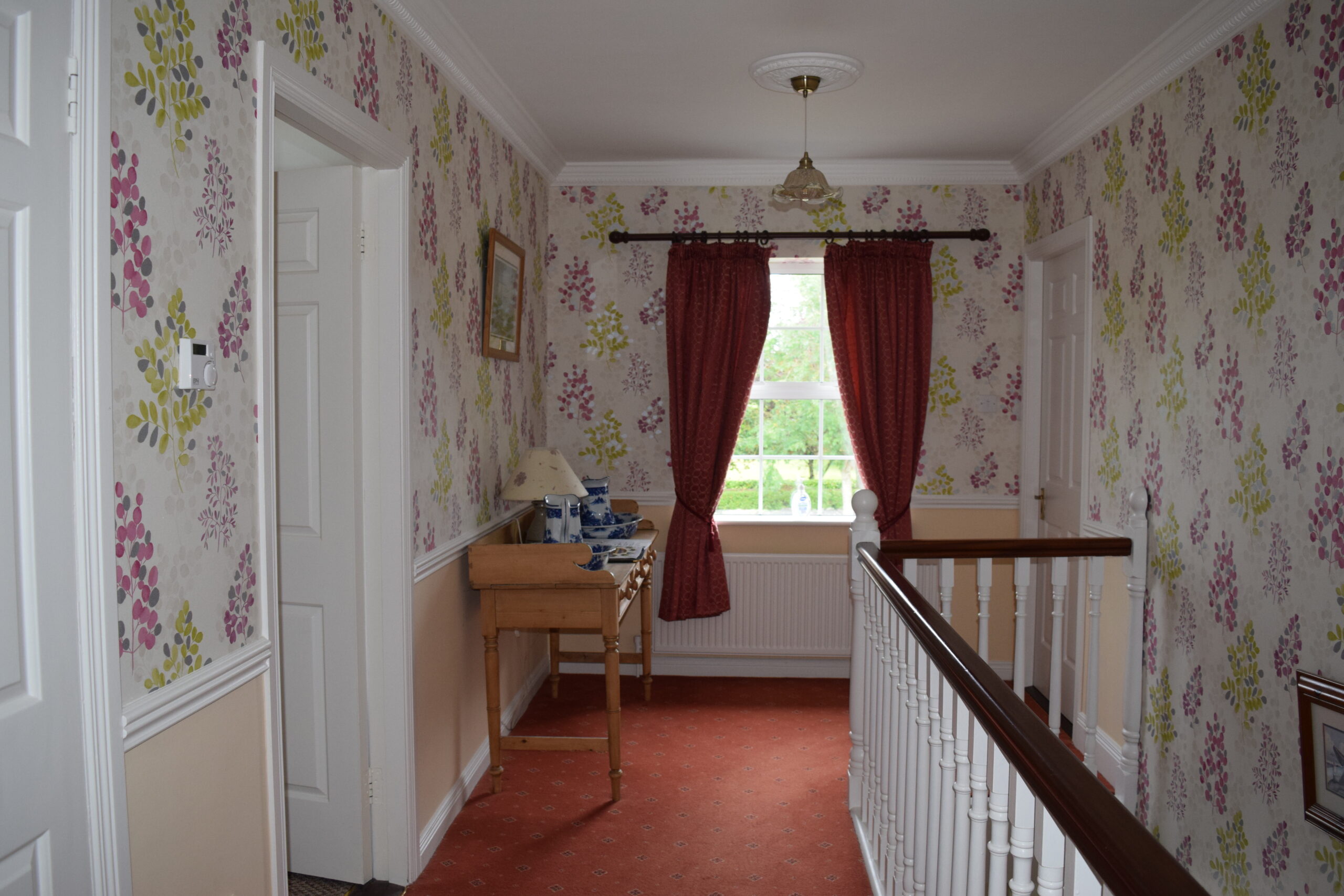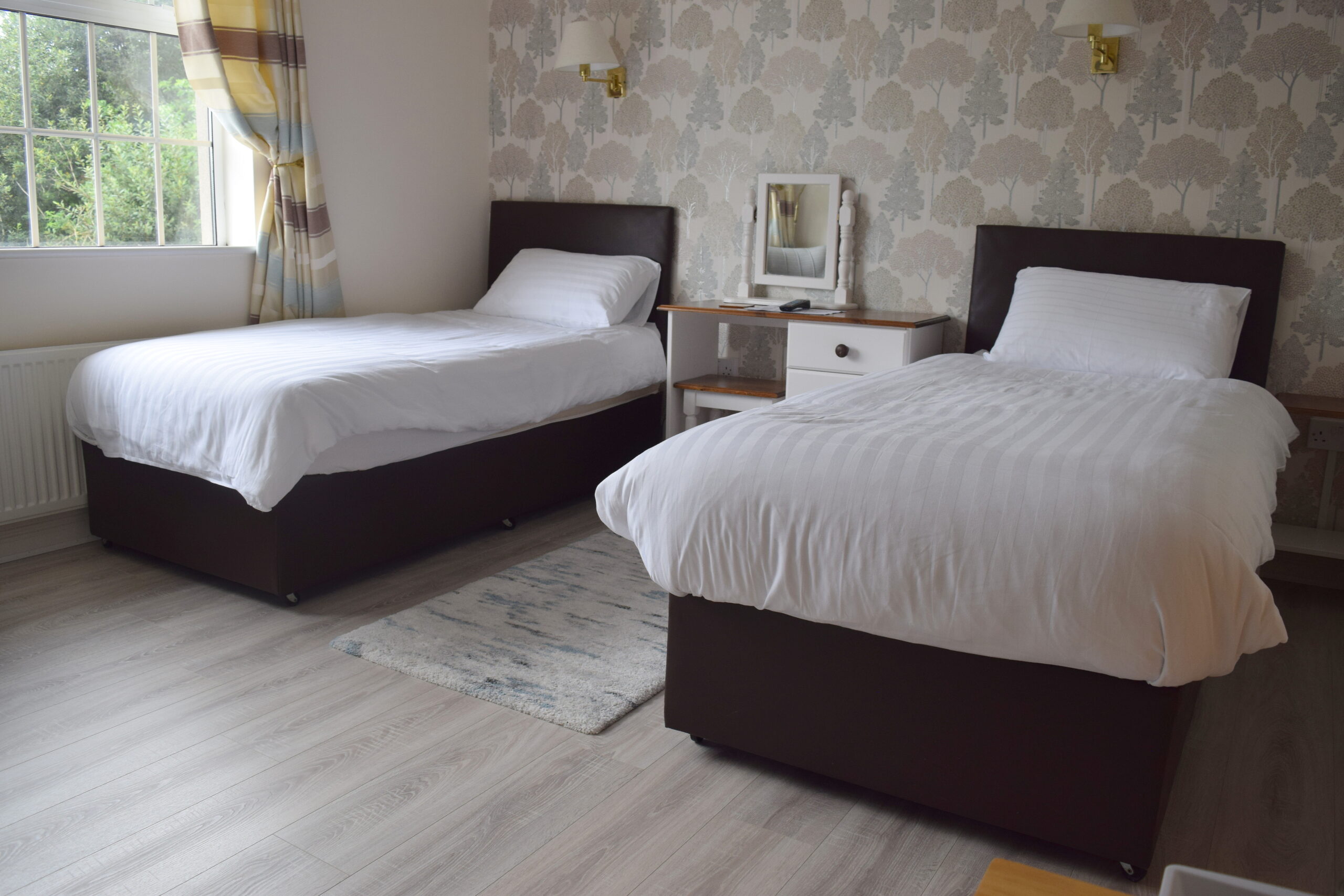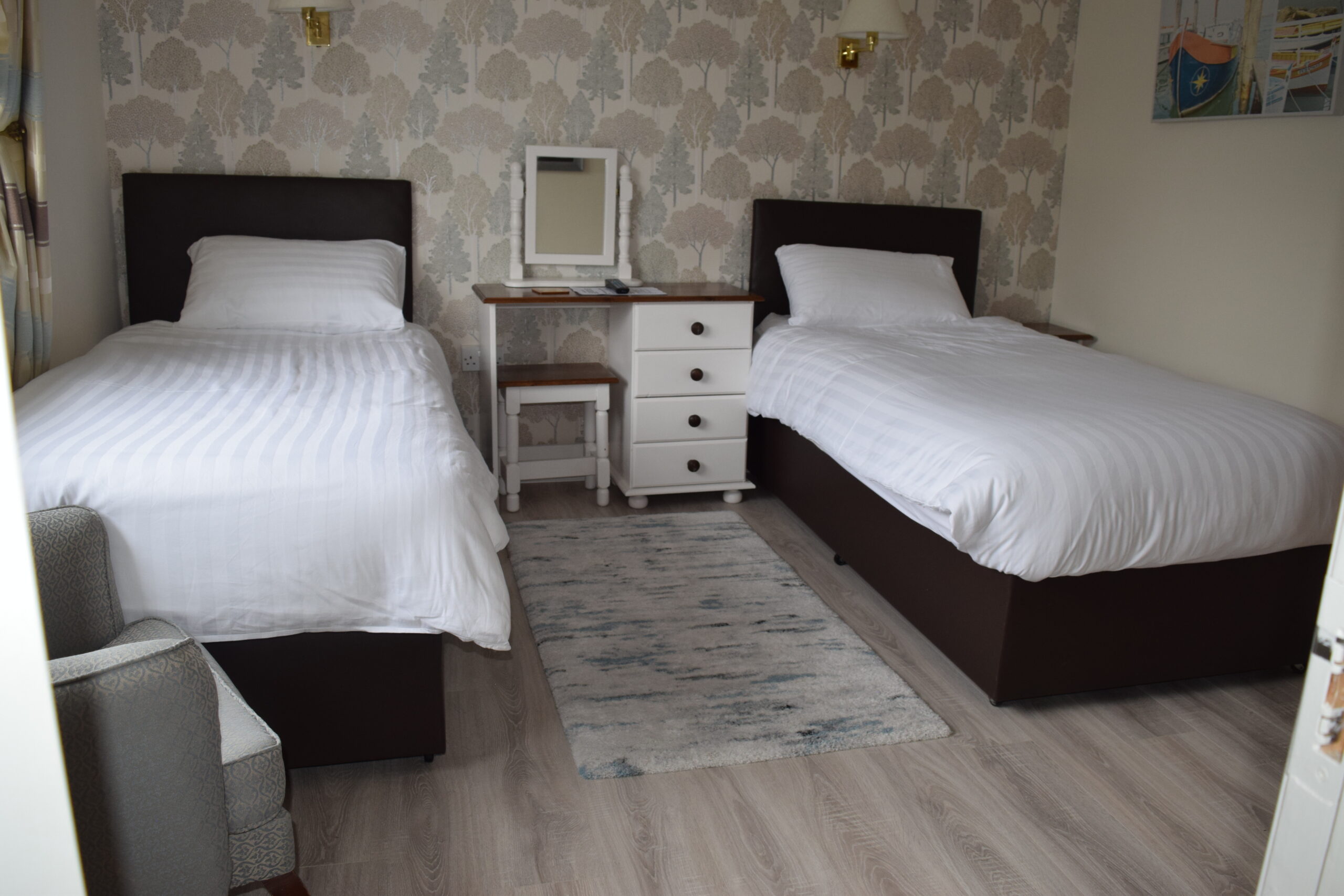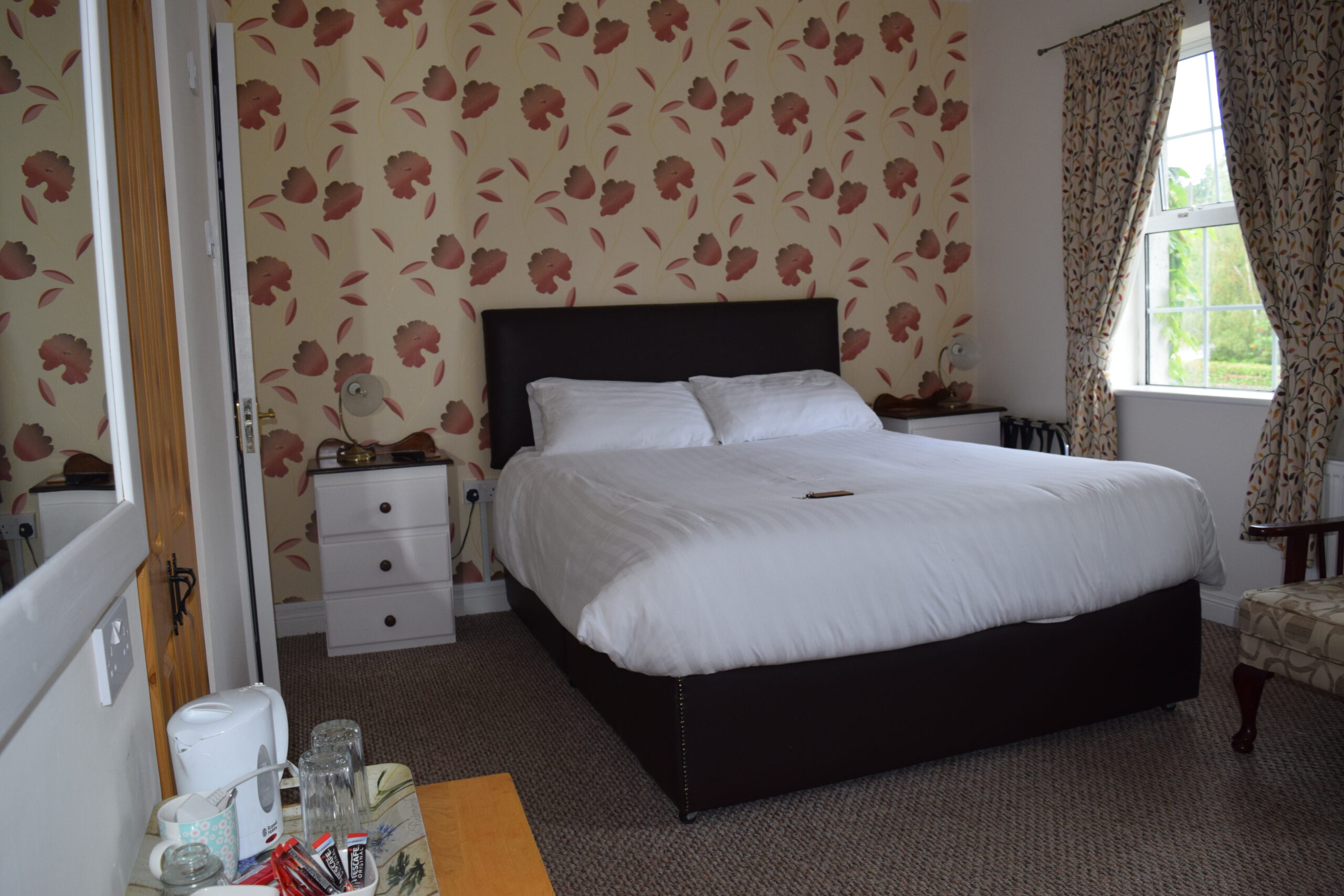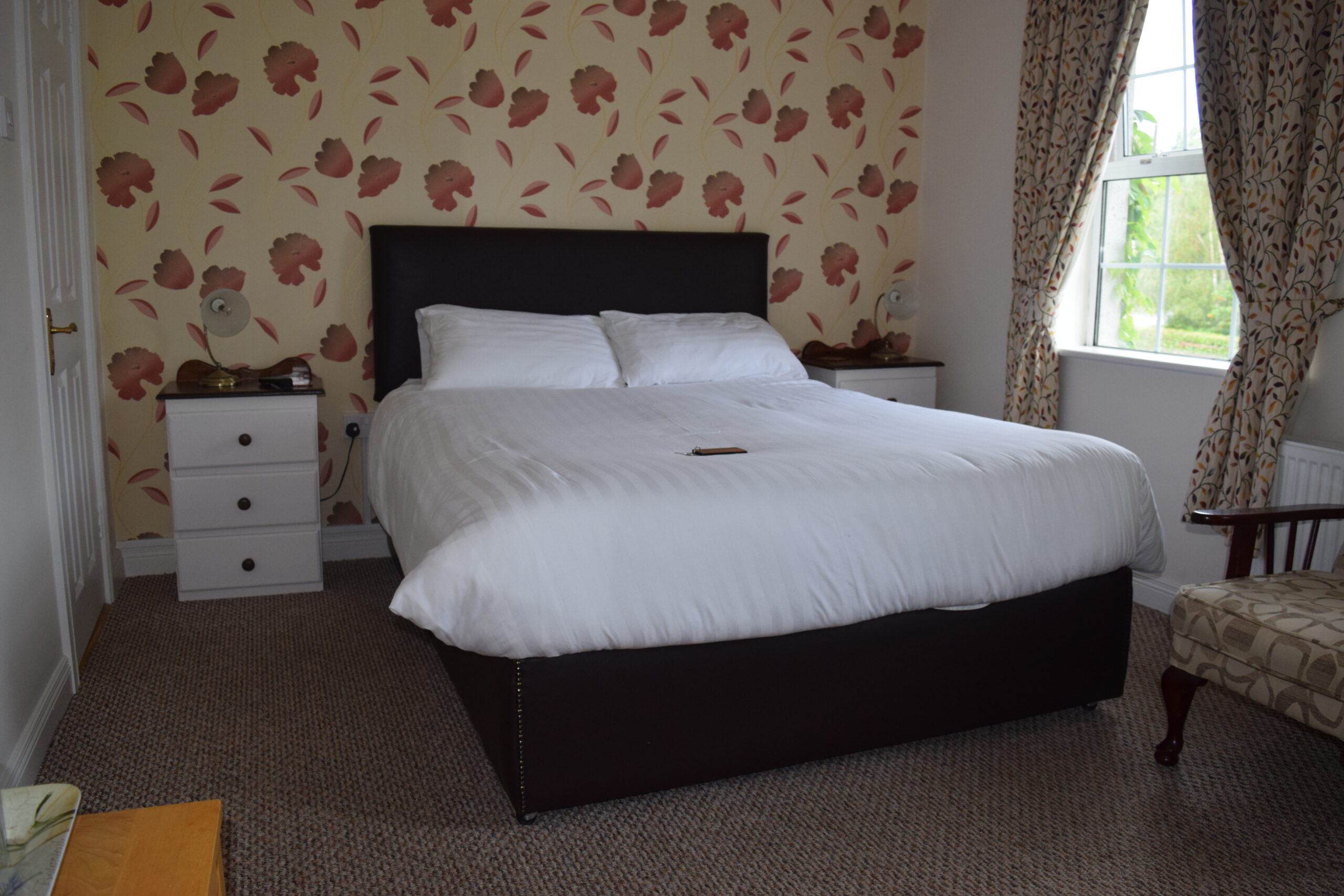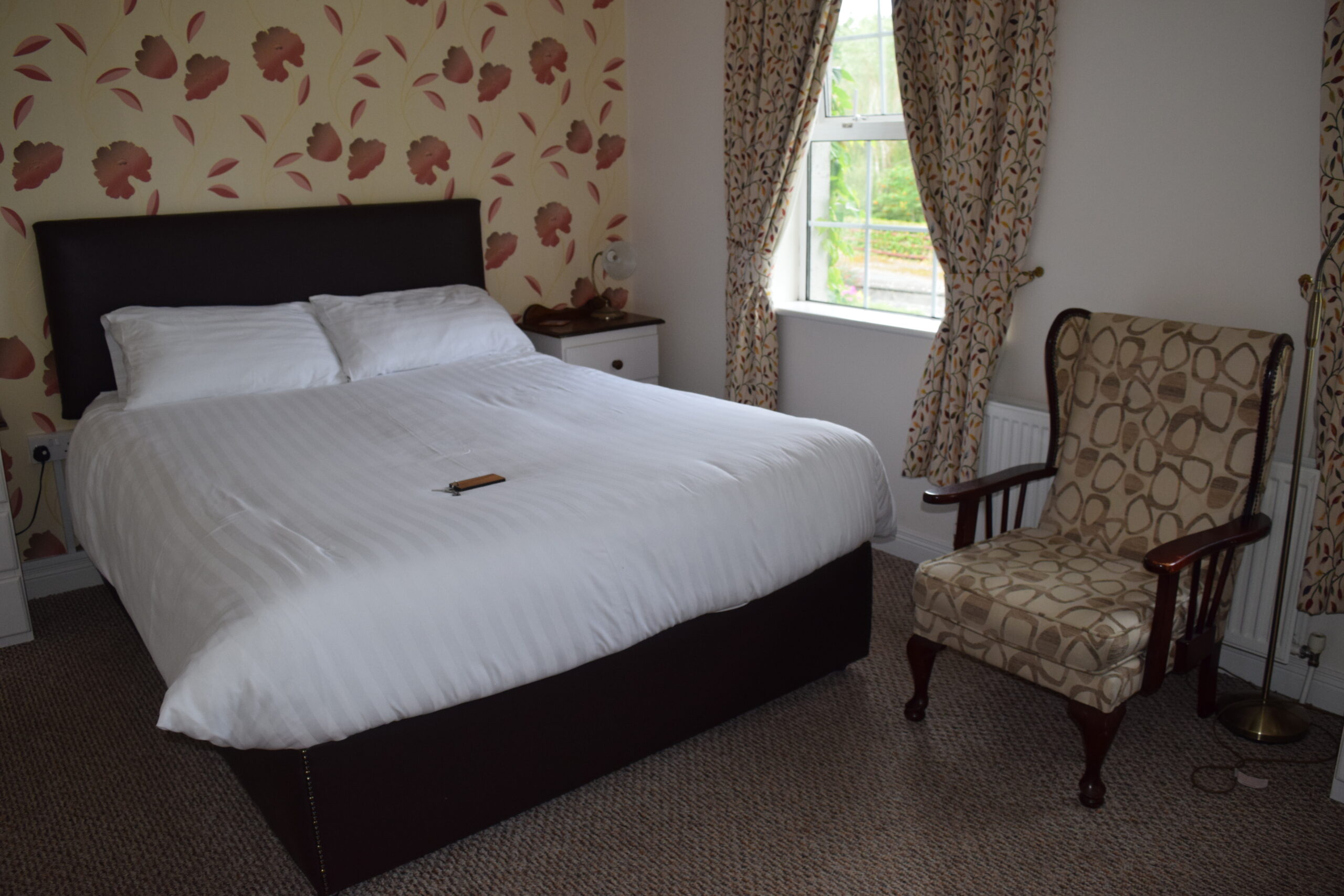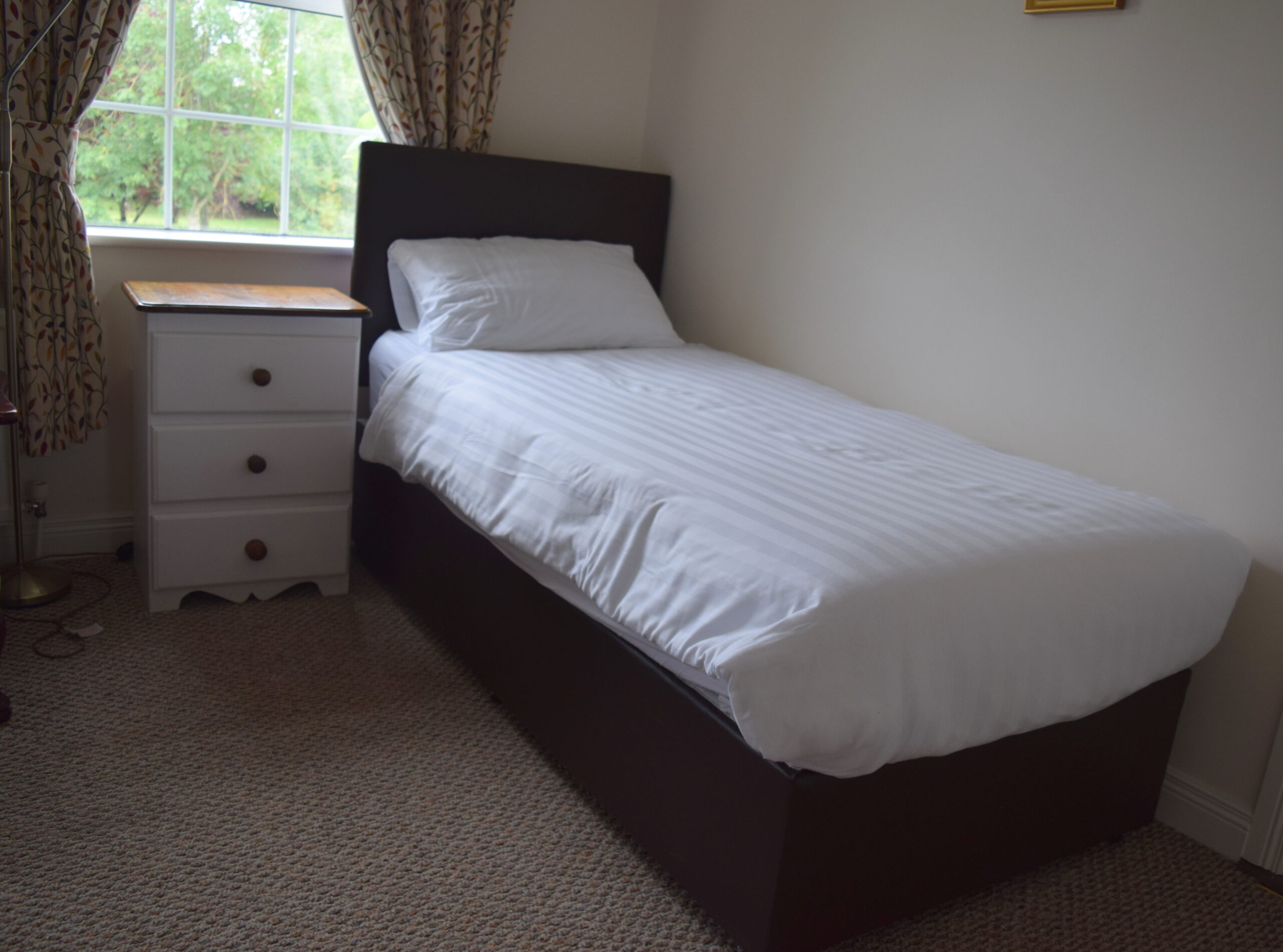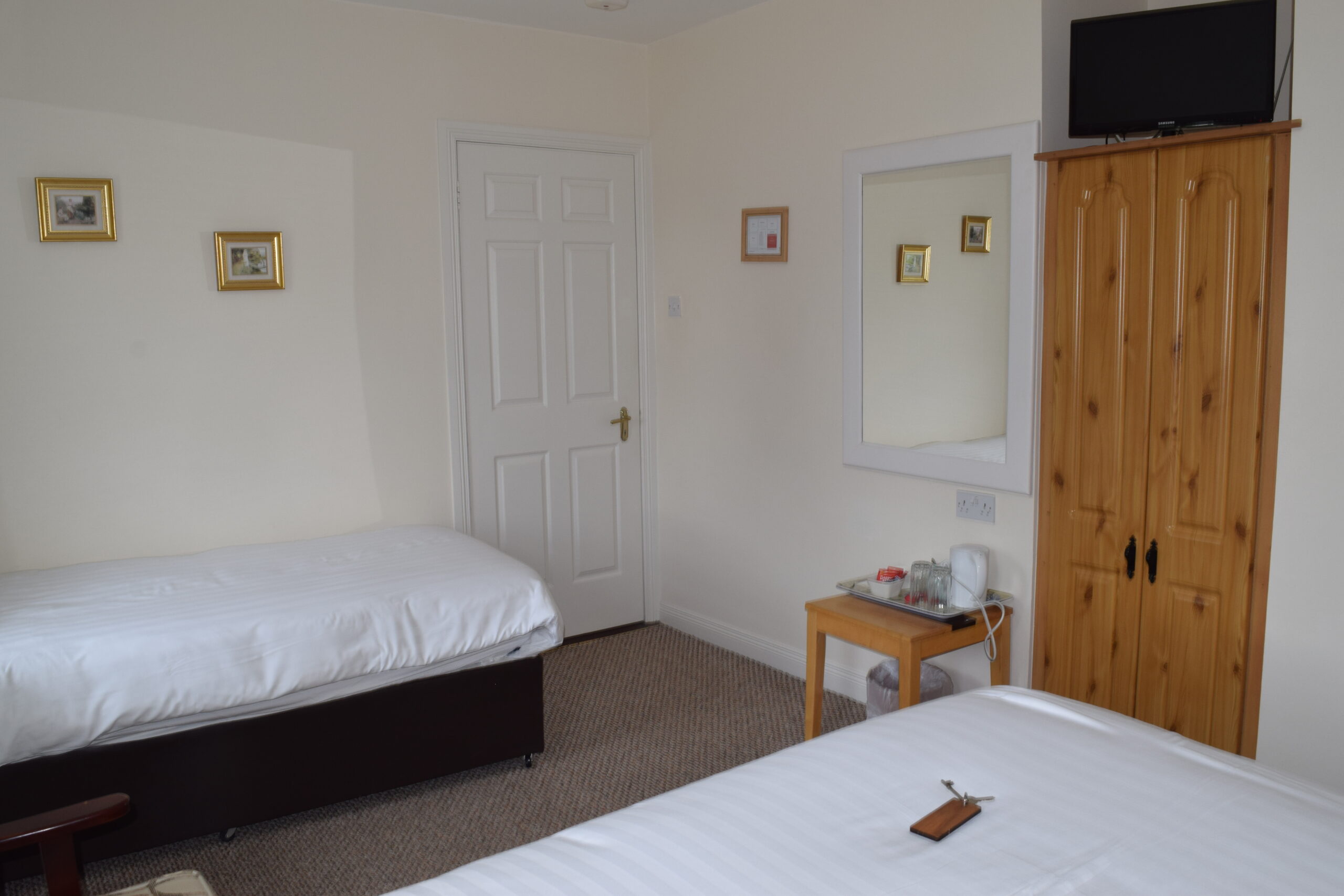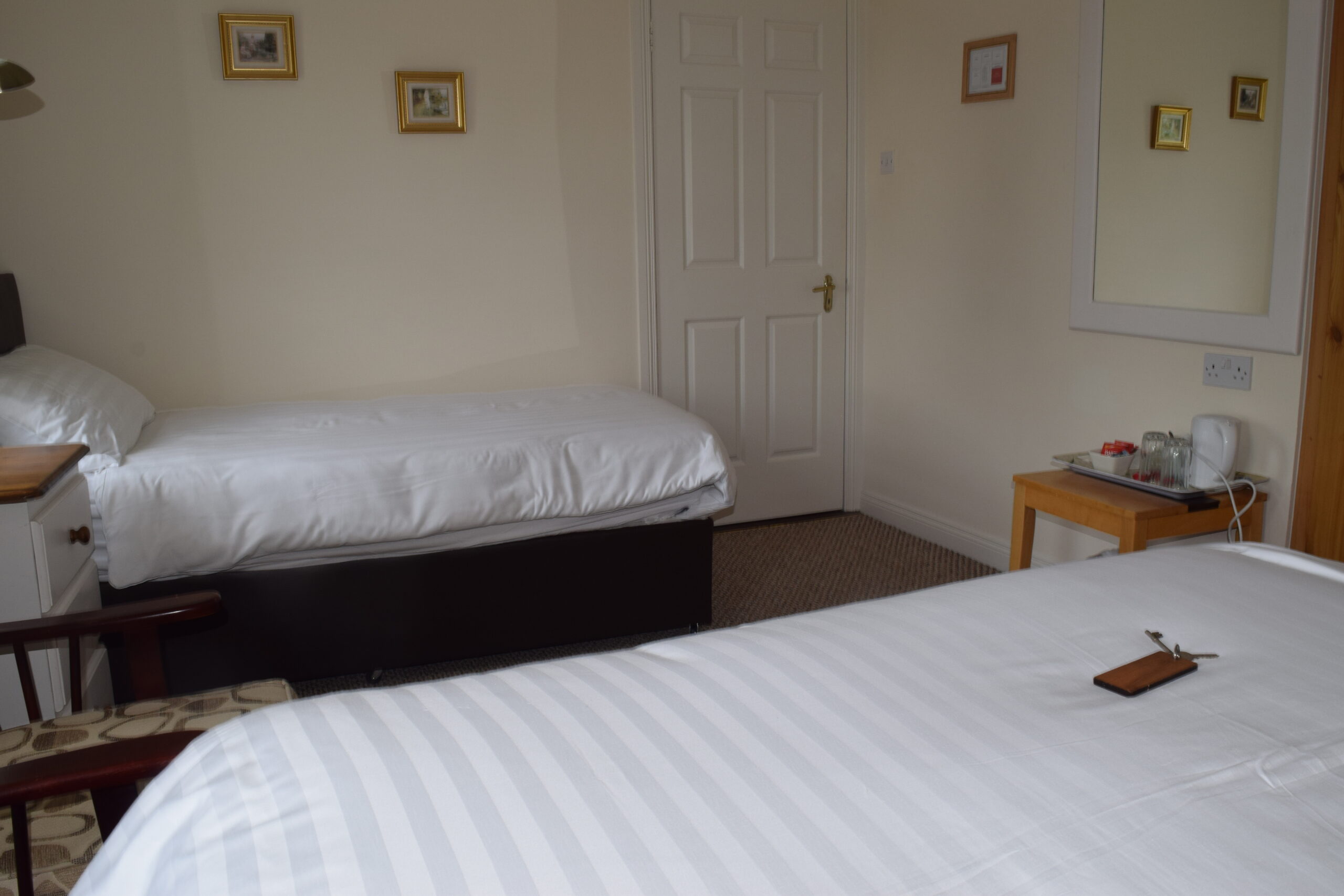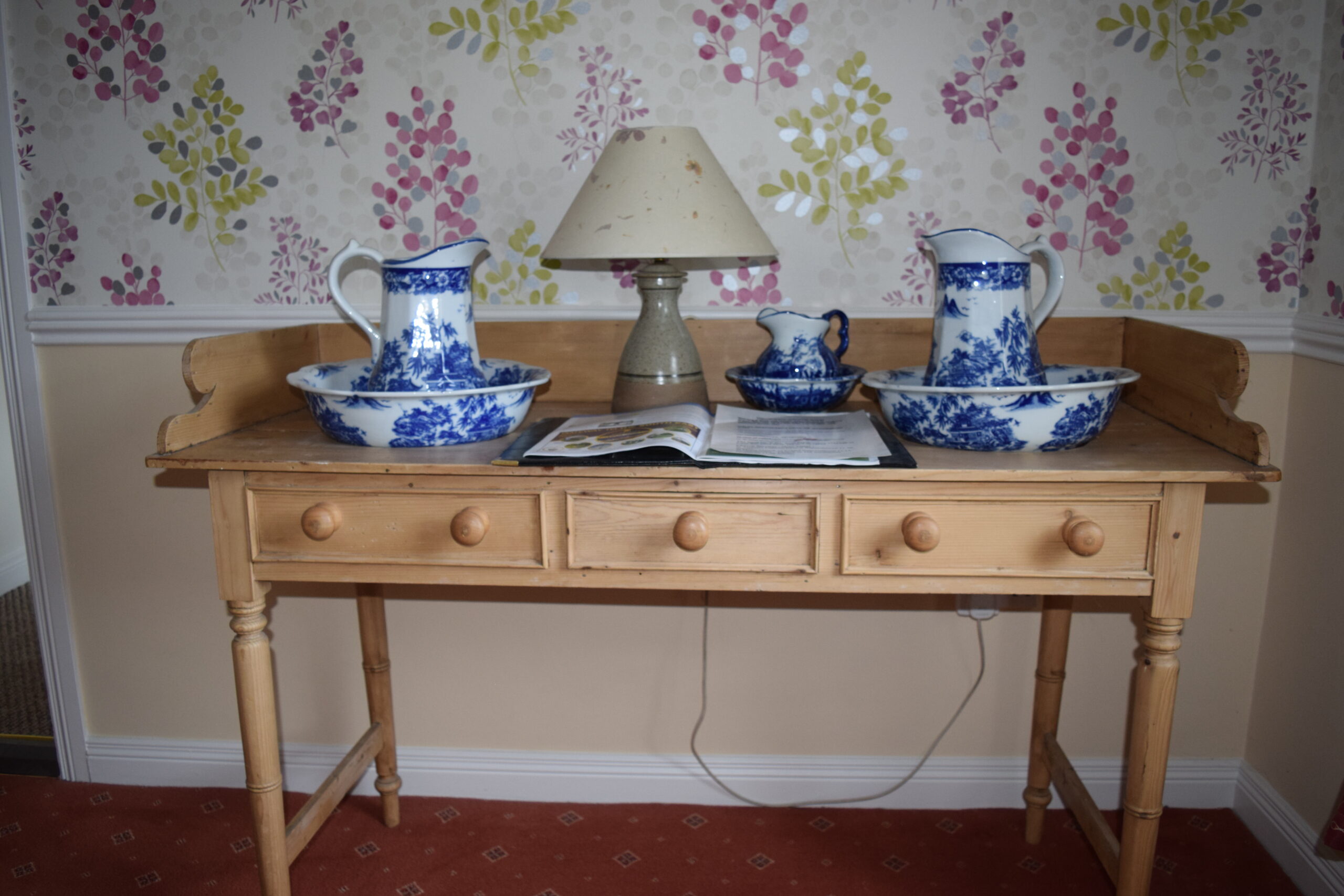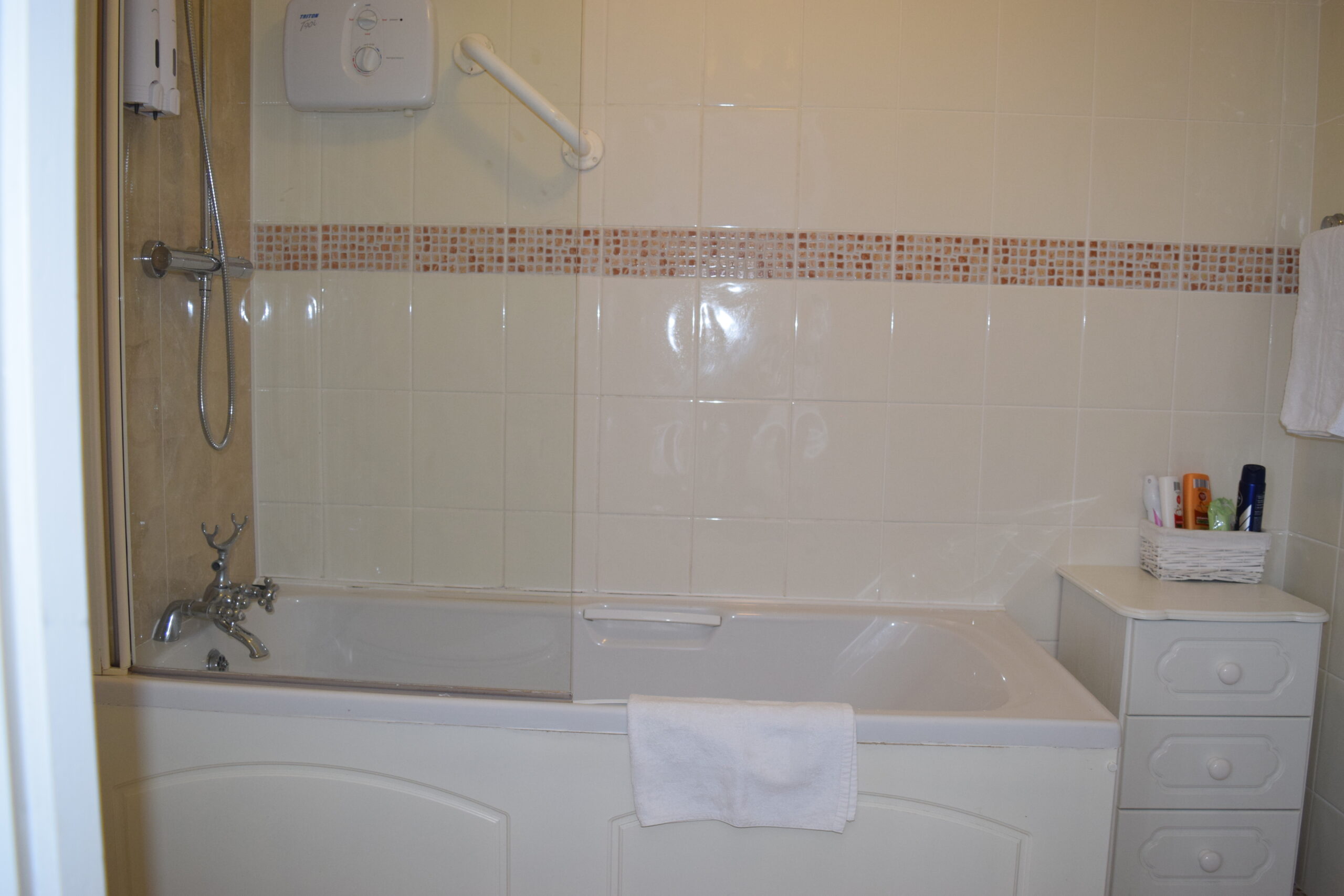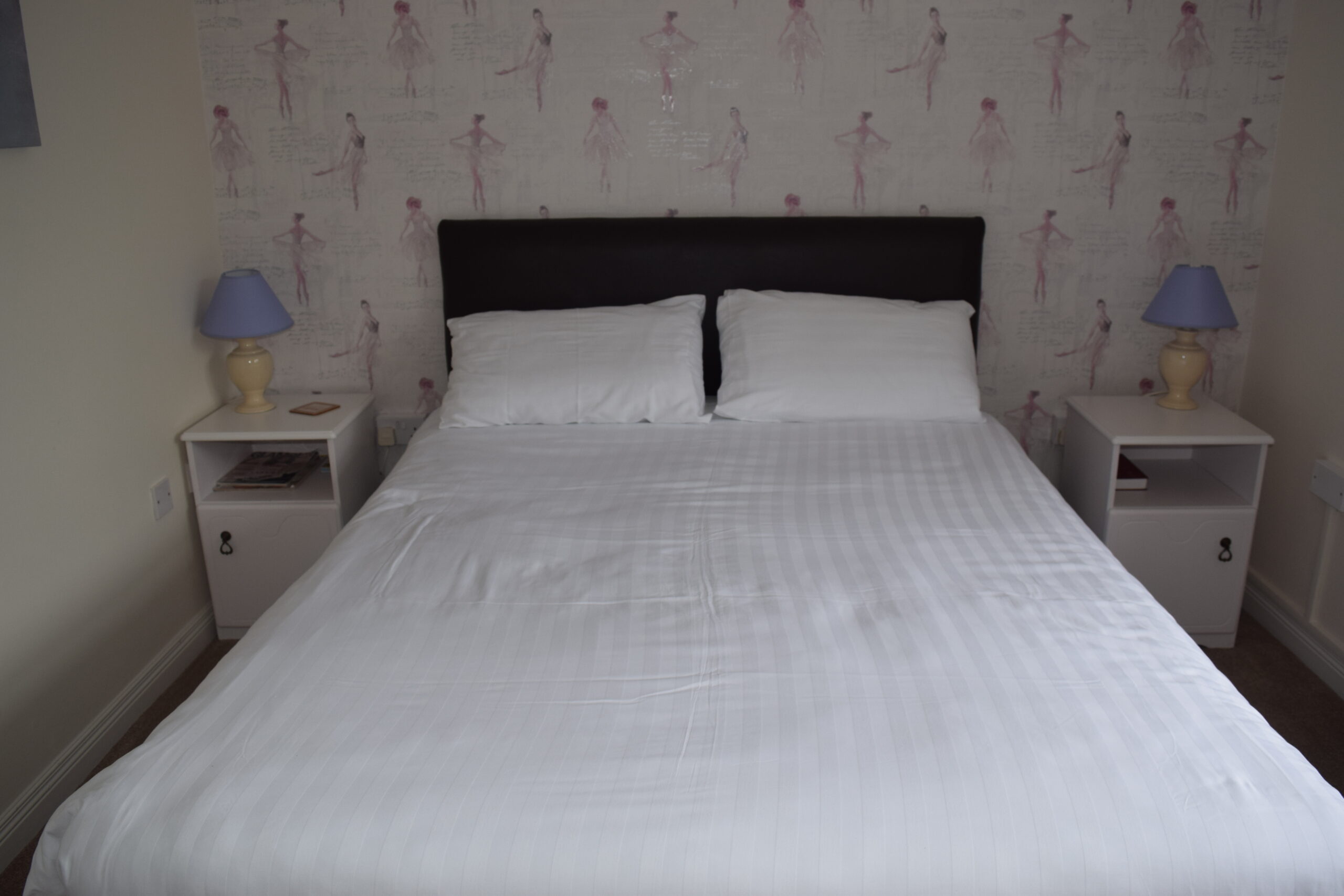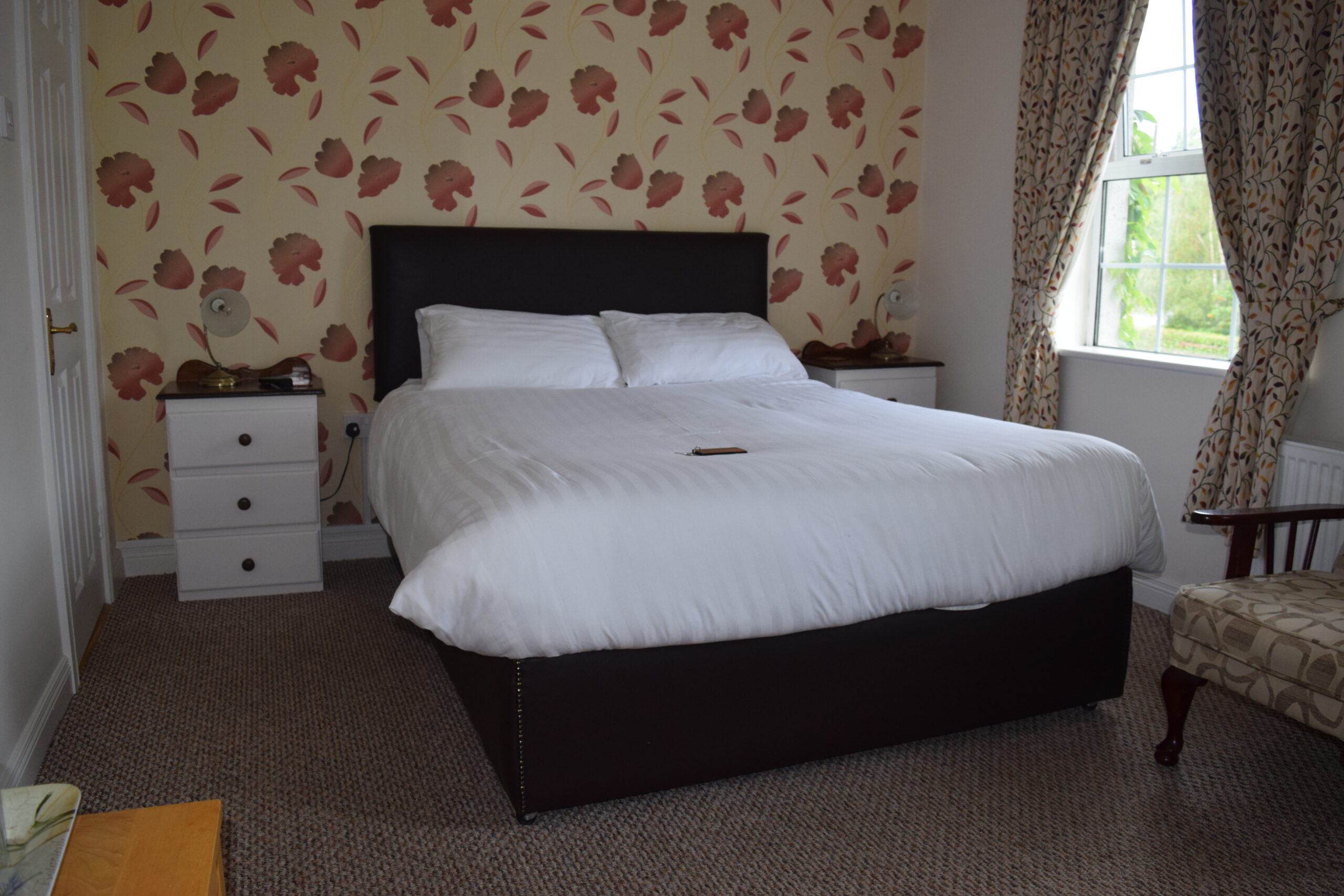 We've decorated each room in its own unique style, to combine elegance with comfort. We've added lots of personal touches to make our bedrooms cosy, including:
Its own TV and radio, so you can unwind in your room.
Tea and coffee facilities. If you're thirsty after your day's sightseeing, you can make a refreshing brew.
Bottled water and sweets which make a handy snack before dinner.
Comfortable chairs to relax on.
Wi-fi that you can hook your tablets and phones up to.
Electric blankets so you can stay snug on cold nights.
Enjoy a sound sleep at Orchard Grove B&B. Contact us today.